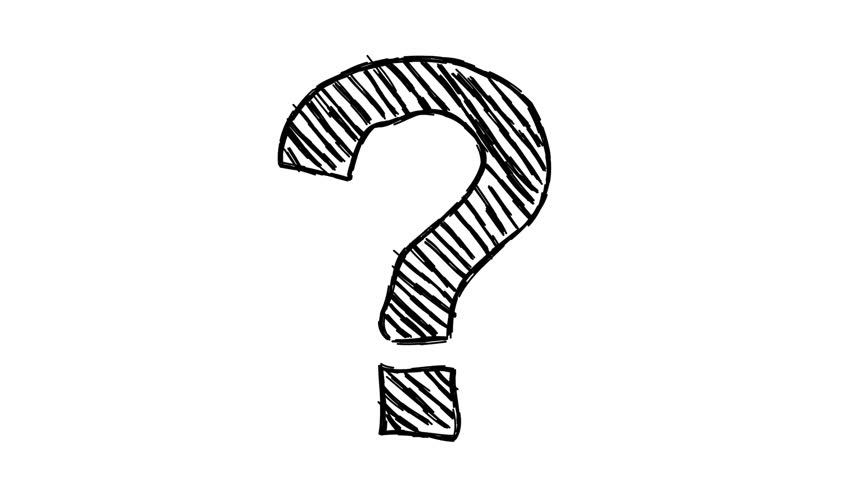 1. What do you think is the most sincere way of saying sorry? Once or Fast?
Once. Not that SORRY to the power of something.
2. Who is your crush?
Hihi 😳 Nahiya tuloy is me. Maybe the question should be: "Who ARE your crushES?" Kasi I have a lot. If you want to know who are those people, go and try to look for some names here in my blog. Anebe!
3. Who do you think is the one who should dance Despacito? (don't reveal the name, just give hints)
hahahahaha 😂 you already know who you are. But hints?? I don't think everyone need it.
4. What are your personal dance steps?
tssssss….Easy! "Awan two, three go! down! down! forward, backward, forward!" see?
*sorry nalang sa hindi naka-gets ✌️
5. In all of your bestfriends, who is your favorite?(translated)
my favorite??hmmmmm….i probably don't want to reveal who. that person is a very genuine one. Of all the people i know, even my closest (friends), HE'S the one i trusted the most. that's all! nagbigay na ako ng hint ah!
6. What is the first song of Justin Bieber when he was 13 years old?
I don't know dear. Thus, i don't have much enough time to do some research about it/him. And one such important thing, i HATE Justin Beiber. A LOT. i only admire his songs. NOT him.
7. Kung gigising ka bukas, ba't gigising ka pa?
well, why not?
8. Are you confidently crazy with a heart?
D E F I N I T E L Y .
9. Are you one of the members of the Maute Group? because you look like one.
If i look like one of them, i think you should try going out on a check-up. Maybe there's something wrong with your sight 😏
10. Gagawa kana ba ng dance troupe sa classroom natin?
if pwede, yes!
11. What is your reaction about Maureen Wroblewitz winning AsNTM Cycle 5?
happy 🙂 proud nadin kasi she's a product of the Philippines 🇵🇭
12. How do you feel about someone's sorry5x?
Funny. ulit-ulitin ba naman yung sorry ng ilang beses. tignan natin if hindi ka matatawa.
13. Ano ang mas malaki? BAG NI DORA, BULSA NI DORAEMON O BELLY BAG NI UNCLE GRANDPA?
wait, who is Uncle Grandpa?? pero for me…all of the above. wala lang
14. Sino ang kumagat sa logo ng Apple, at bakit hindi niya ito inubos?
based on my deep research,charrr! pesbook lang pala. si snow white daw. Ewan! problema na nila yun.
15. Kung ang 1kg ay may 1000g, ilang grams naman ang meron sa Instagram? Show your solution.
Solution? Math ba ito? baka naman Science? wag kang ano. Slow ako both 😅
16. Gaano ba kakapal ang Facebook at hanggang ngayon ay binubuksan mo parin ito?
matalinong tao lang ang makakasagot niyan. Iyon ay si koya Mark Zuckerberg. and yes, he's my long lost brother. at di niya alam iyon
17. If men are from Mars and women are from Venus, bakit sila nagpuna sa Earth?
at sino namang tao ang makakapunta sa ibang planeta aber??tsssssss. Common Sense dude! sorry5x
18. Ano ang merom sa Brand X at galit ang ibang brand sa kanya?
Next time kasi, pangalanan niya self niya. Para di siya ma-ANO diba?
19. May nalunod naba sa pag-ibig? kung meron, enumerate.
Kung malalim man iyang lab² na iyan, pwes! wala akong pakialam. Walamporeber 💔 pero kung meron man, ther deserve it.
20. Nagtwe-tweet ba ang Twitter?
What do ya think? siguro tanungin mo mismo si Twitter. Malay mo magtweet siya 😂
21. Nauuhaw din ba ang mga isda?
Minsan oo, minsan hindi. May trip din kasi sila eh! hayaan mo na
22. Kung ang tao nagmula sa unggoy, bakit may mukhang kabayo?
Siguro judgemental ka lang. Joke 😜 Sorry5x. i think dahil iyon sa CLIMATE CHANGE. nohh?
23. Are you pretty or not?
Tinatanong pa ba iyon? chaaroot! ITS FOR ME TO KNOW AND FOR YOU TO FIND OUT.
24. Hot or Cold?
what?!?……hot nalang! baka kasi anong sabihin niyo pag cold diba? di rin naman ako patay 😉
25. What is your first birthday wish?
secret 🤐
26. When did you started your blog?
To be honest, i started this last or last² year. But i really planned doing it a very long time ago. To make this short, read my first (blog) post "A DREAM CAME TRUE". And from there, you'll find it out 🙂
Perhaps I should end up here….
---
Thank thank you so much to my classmates who ask those silly questions to me. That's the reason why may pagka-weird ang mga tanong na nabasa niyo. Hope you understand😊 Pero thank you talaga kasi nag-enjoy parin ako. Labyu all 💖
P.S: Currently watching 'Wonder Woman'. Kaya for now, wala munang entry sa Sunday Series. that's all. tenkyu 😘